R&D Campus with 70+ engineers and technicians deployed in six groups, Schematic design, Logic design, Firmware, Software, Mechanical, and DVT. Engineering personnel are supported by professional purchasing personnel and assembly personnel.

R&D engineers are responsible for designing commercial products, designing test equipment to support factory processes and design ERP system for the company.

Along with the capabilty of completing ownership of mechanical, electronic, and software design from conception and definition to finished product, including mechanical design, logic design, schematic design, pcb layout, firmware and driver design, software design, design validation and test design, component purchasing, and product assembly.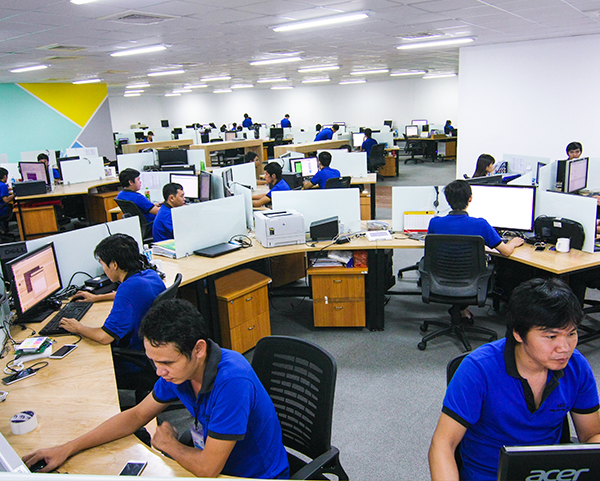 R&D Campus
GREYSTONE DATA SYSTEMS VIETNAM
62 Linh Trung Export Processing Zone 2
Binh Chieu Ward, Thu Duc District,
Ho Chi Minh City.